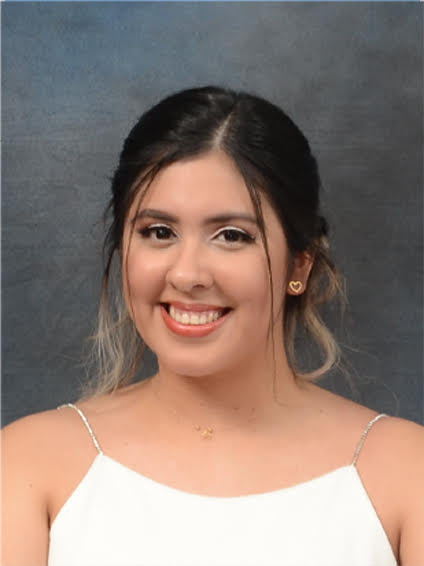 ROXANA VIVAS
PROJECT COORDINATOR
Over the last 3 years, Roxana has focused her career in the defense of women's rights. After finishing law school, she completed a legal internship at Women's Link Worldwide, an international organization with more than 20 years of experience in the defense of women's rights. In addition, she also worked as a legal intern at the Case Section of the Inter-American Commission on Human Rights (IACHR) of the Organization of American States (OAS).
Afterwards, Roxana joined Amnesty International Venezuela as a monitor of the Women's Network in the state of Zulia. In this position, she supported key programs of the organization by directing the strategic, administrative and financial planning as well as organization of events such as the "Nurses to Take Care of You" campaign and the "Relationships without Violence" project. Roxana has also advised civil society organizations such as A.C. Mujer y Ciudadanía, analyzing, developing and implementing gender-related public policies and projects with a gender perspective.
Roxana has a law degree from Universidad Rafael Urdaneta and a Diploma in Gender Equity and Human Rights from Universidad de los Andes. She also holds a Diploma in Public Affairs from the Instituto de Estudios Superiores de Administración (IESA), the School of Government of the Organization of American States (OAS) and the Instituto Universitario Ortega y Gasset (IUOG). Roxana lives in Venezuela and enjoys reading, traveling and volunteering.
https://www.linkedin.com/in/roxana-vivas/