PROYECT RESUME
Estela is a Meals4Hope project, supported by Days for Girls and Ventura, that was created to address menstrual poverty in Venezuela
by providing
washable menstrual kits.

We will help more than 5 thousand girls and women to overcome menstrual poverty in Venezuela!
Project Components and Objectives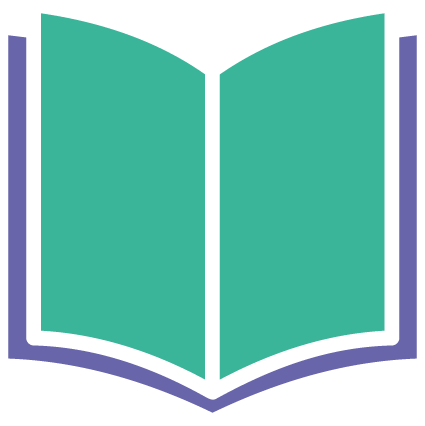 Education
Educate girls and women on menstrual health/hygiene and clear-up menstruation myths that affect their health and well being.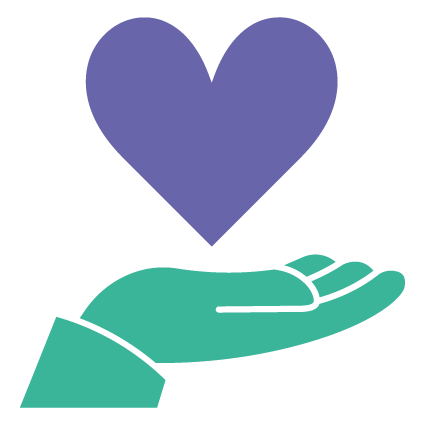 Assistance
Distribute a total of 5,270 menstrual kits to girls and women so that they can lead a productive and healthy life:
• 4,770 kits donated by Days for Girls
• 500 kits produced by Meals4Hope
Protection of women's rights
Increase visibility into the causes and consequences of menstrual poverty and promote solutions.
Objetive / Component
Indicator
Total
Education
# of educational activities conducted.
200
# of participants in educational activities.
5,370
Assistance
# of kits distributed.
5,270
# of girls and women benefited.
5,520
# of states reached.
9
Productivity / Sustainability
# of productive units established.
2
# of menstrual pads produced.
3,000
Protection of
Women's Rights
# of outreach activities conducted.
3
# participants in outreach activities.
300
# people reached in outreach activities.
600
# de entrevistas de 7 radio o streaming
7
3 de julio 2022. Carolina Branger.
6 de septiembre 2022. ONG Venezolanos Siempre.
18 de octubre 2022. Emisora: Unión Radio.
Programa: Esteninf Olivarez y Luis Miguel Núñez.
24 de octubre 2022. Emisora: La Romántica (88.9 FM).
Programa: "a tu salud" con María Laura García.
14 de noviembre 2022. Emisora: Adulto Joven (88.1 FM).
Programa: Mundo Eyla.
15 de noviembre 2022. Rotary Miami Brickell.
23 de noviembre 2022. Emisora: Adulto Joven (88.1 FM).
Programa: "Mucho que contar" con Ana Virginia Escobar.
Indicator
# de artículos de prensa publicados
Number
3
Links
25 de octubre 2022. "53% de las venezolanas no puede comprar productos de higiene menstrual". El estímulo.
14 de noviembre 2022. "Proyecto Estela: Combatiendo la pobrezamenstrual en Venezuela". La patilla.
17 de noviembre. 2022. "ONG promueven el "Proyecto Estela" paracombatir la pobreza menstrual en Venezuela". Monitoreamos.com.
Indicator
# de posts/videos en redes sociales
Number
100 posts
42 videos
Links
Estela's Impact
Estela has a transformative impact in the lives of girls and women:
Access to menstrual products increases purchasing power.
Women can work and girls can go to school.
50% of women in Venezuela are in menstrual age.
The stigma and shame associated with menstruation is mitigated.
Estela also has a multidimensional impact on society:
1
PROMOTES ECONOMIC EFFICIENCY
Sanitary pads made of fabric are 7 times cheaper than disposable pads.
2
PROTECTS THE ENVIRONMENT
Sanitary pads made of fabric are environmentally friendly.
Each disposable pad takes 500 years to degrade.
3
PROMOTES DEVELOPMENT AND SELF-SUFFICIENCY
The creation of local production centers of washable sanitary pads, promotes development:
Generates sources of income and employment for the community.
Provides tools to achieve economic self-sufficiency by teaching the communities "how to fish".