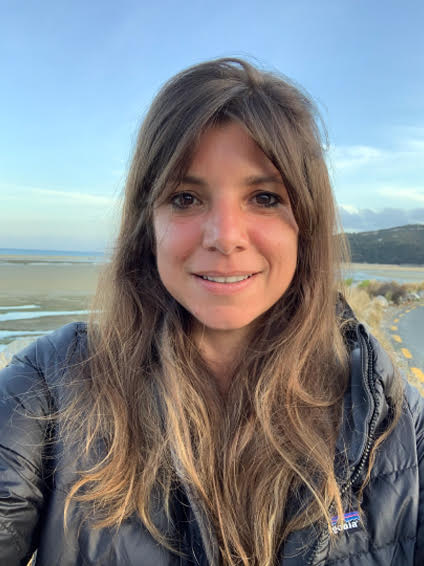 DENYS AGUIRREBEITIA
FOUNDER
Denys is an international strategy executive with over +17 of experience developing and implementing strategies to drive business growth that she is now pivoting into the non-profit sector to make the world a better place. Her career began as a policy analyst in one of Caracas' city governments (Alcaldia de Chacao), where she supported the development of local public policies. After completing her masters' degrees in Venezuela and the US respectively, she joined Deloitte Consulting in 2006, where she focused on designing and implementing strategies to drive business transformation and revenue growth for multiple clients across industries with global operations.
In 2013 Denys joined Viacom (Paramount) where she became the Head of Strategy and Operations for all Latam markets. In this role, she ran strategy, marketing, and business intelligence, supporting all business lines and brands including Nickelodeon, MTV, Comedy Central and Paramount, while managing 4 teams of +100 people across Miami, São Paulo, Buenos Aires, Mexico City and Bogota. In 2020, Denys ventured into the philanthropy world and started advising Venezuelan NGOs in developing strategies to increase their fundraising capacity and operational efficiency.
Denys holds a B.A. in Economics and Political Science from Indiana University, a Master of Finance from IESA (Caracas) and a Master of Public Policy from the University of Chicago with honors. She currently lives in France, enjoys hiking, yoga and international travel.
https://www.linkedin.com/in/denys-aguirrebeitia/