FOCUS AREAS

Education

Health

Entrepreneurship
PLANTING SEEDS TO FEED AND EDUCATE OUR CHILDREN
78% of the Venezuelan population faces food insecurity, which means that 22.1 million people lack regular access to sufficient food in Venezuela. This situation disproportionately affects children, who suffer devastating effects such as delayed physical and cognitive development, increased risk of dying from infectious diseases and anemia, among others.

In 2022, Ventura visited Nuestra Señora de La Concordia School in El Tocuyo, Lara state. At this school, where there are 710 children enrolled, 33% of students have some type of nutritional deficit. Many students do not attend classes because they do not have enough to eat, and others show paleness, dizziness and headaches motivated by the lack of nutrients.

"El Tocuyo Sustainable School Kitchens" project addresses this problem through school lunches and the recovery of school gardens, which will be cultivated by the students themselves and will provide vegetables to the school kitchens.
COMPONENTS OF THE PROJECT

Nutrition:
We offer school lunches with the aim of reducing student malnutrition and increasing school attendance and academic performance.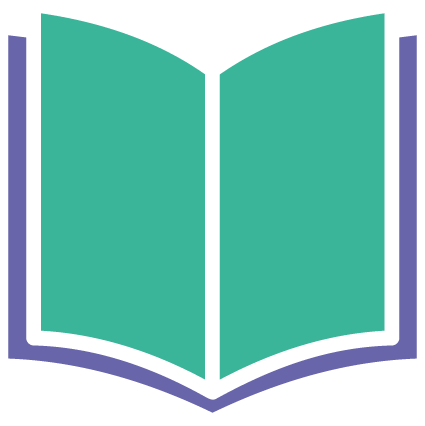 Education:
We teach students about organic agricultural trades and increase community environmental awareness.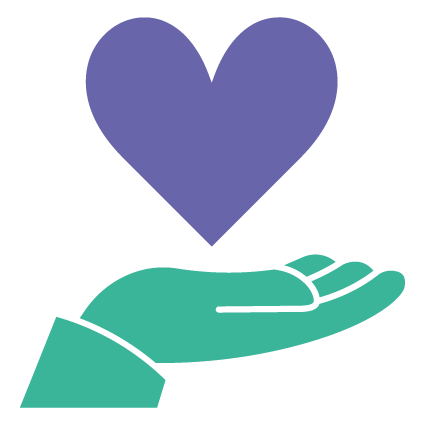 Sustainability:
We recover and maintain school gardens and grow vegetables to stock the school kitchens.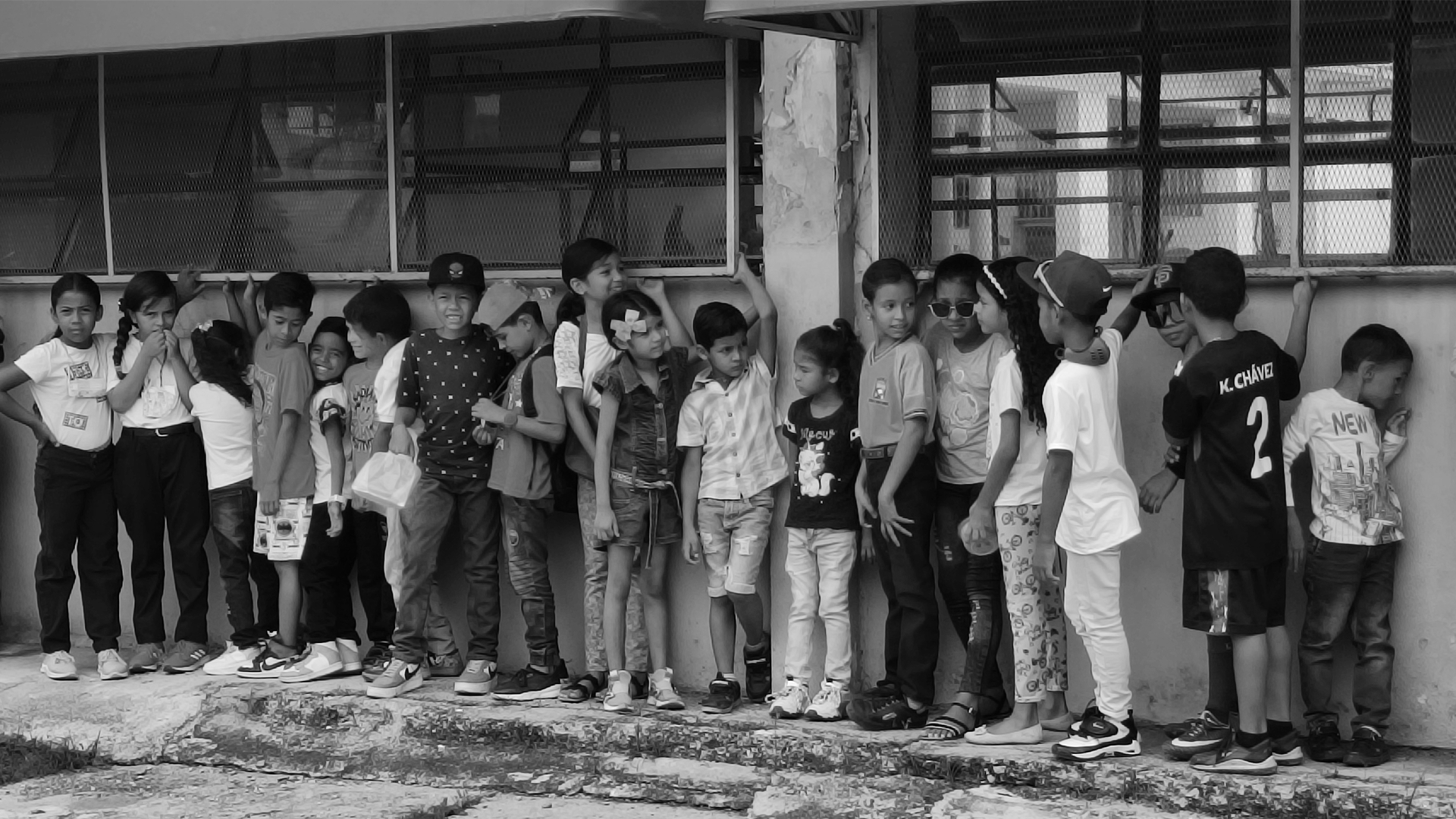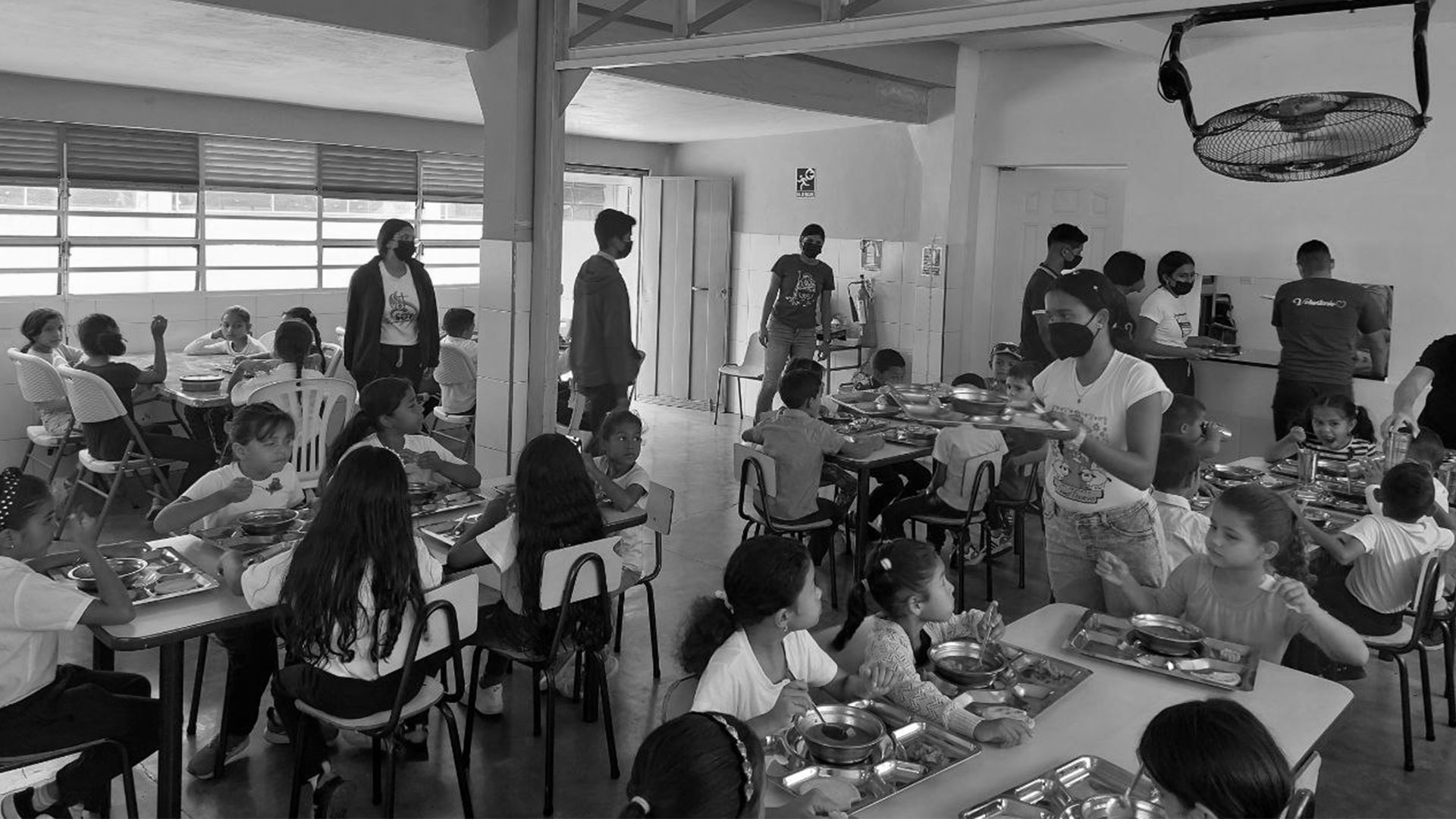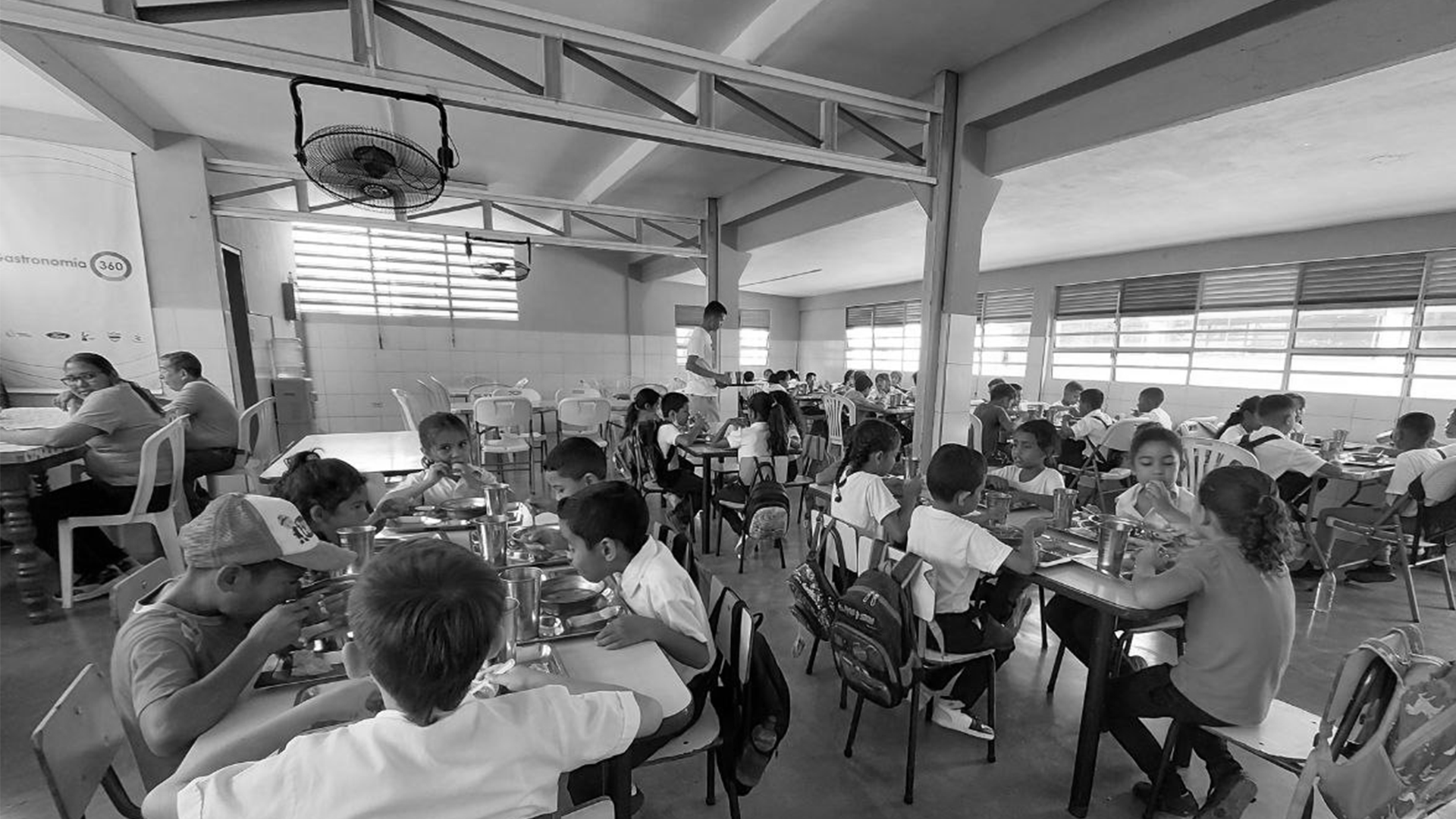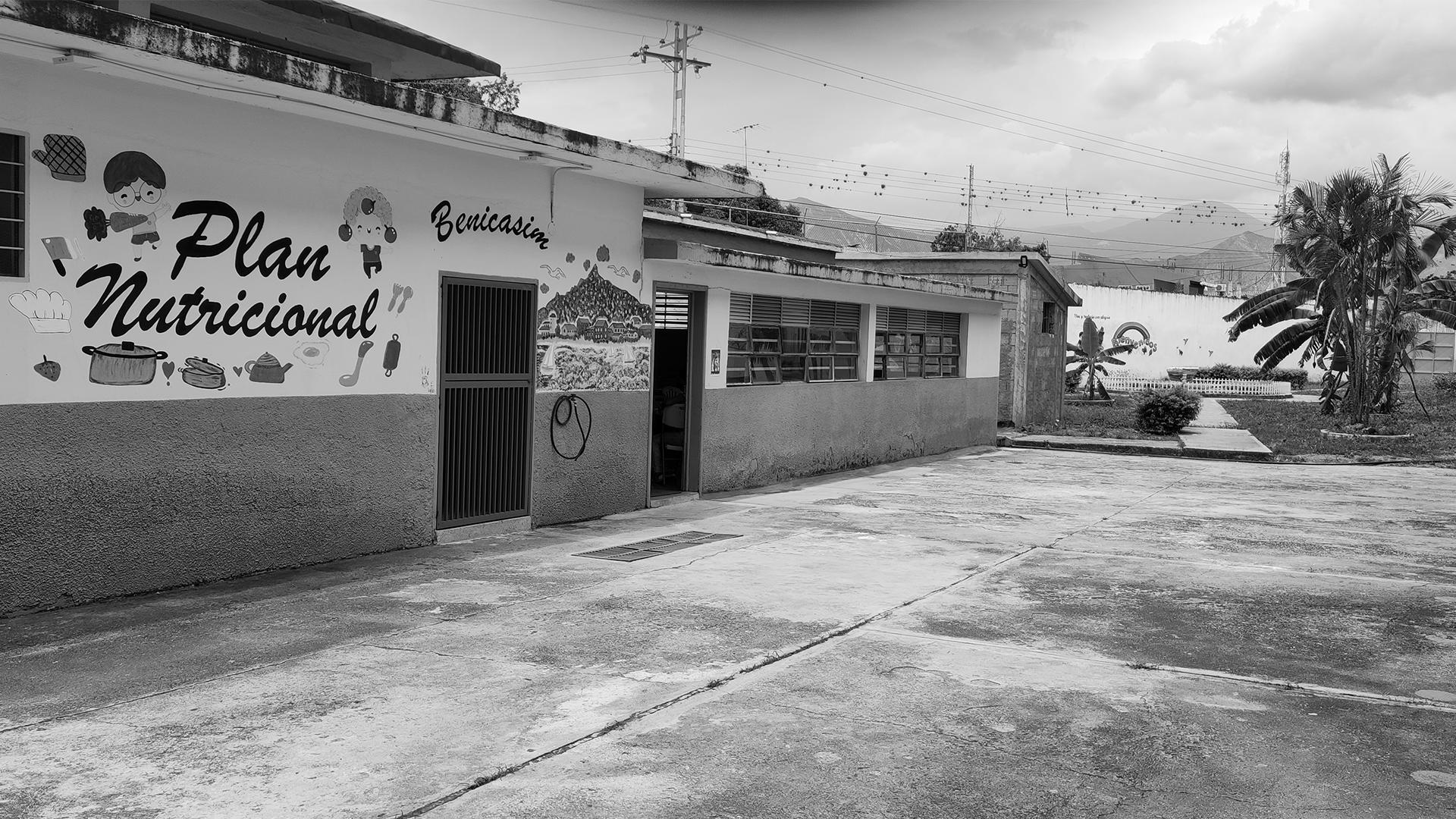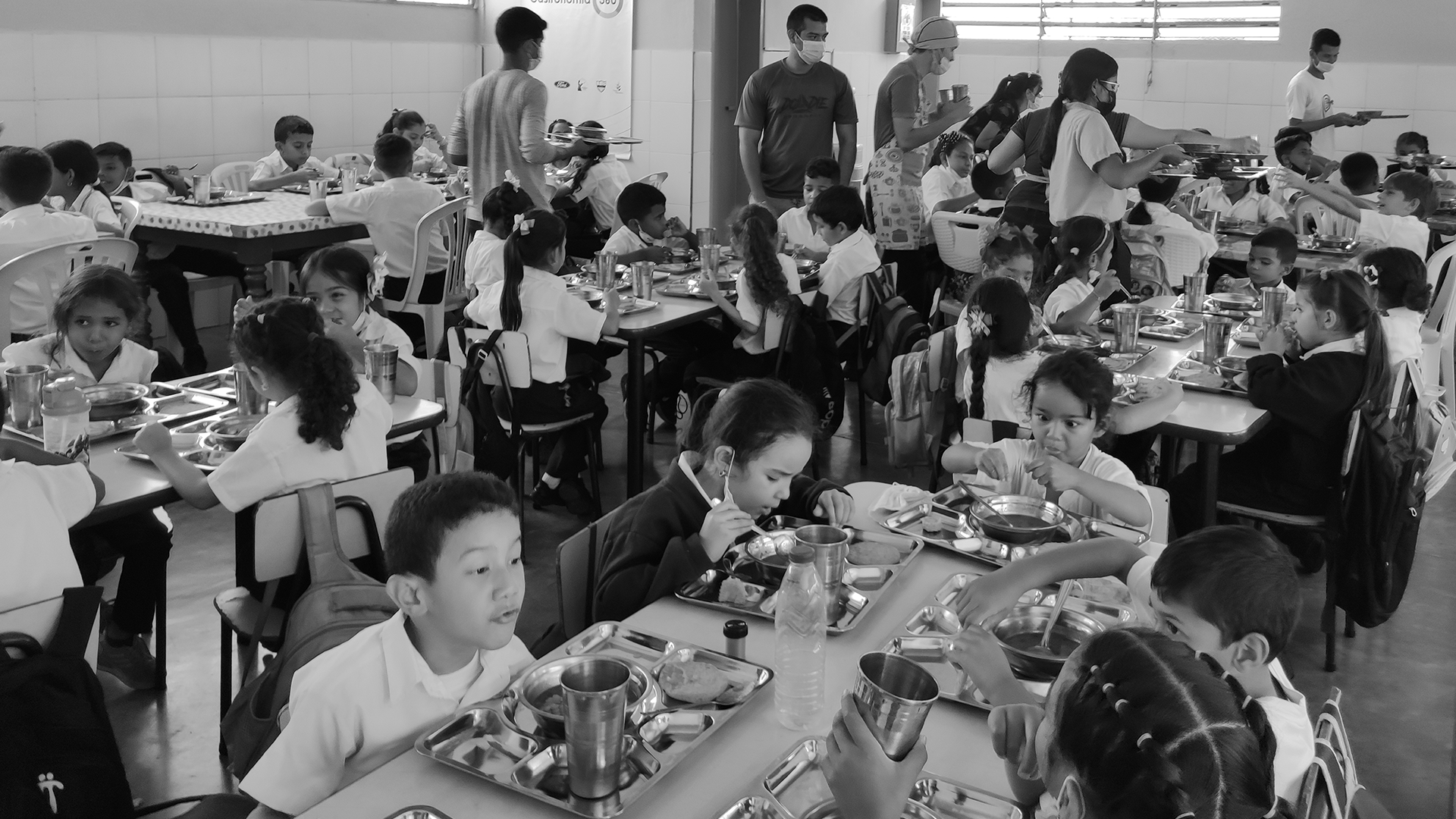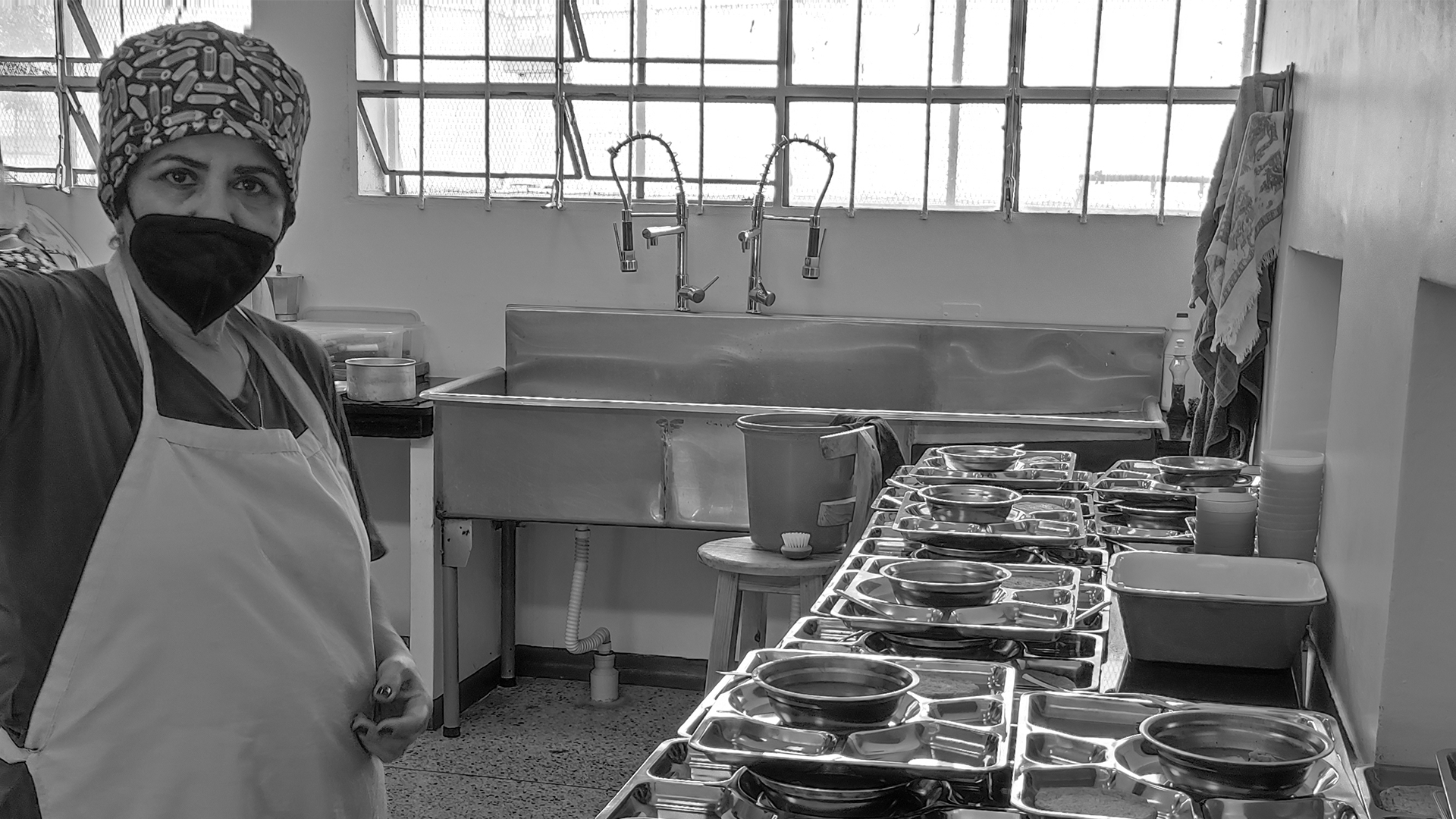 HOW CAN I HELP?
This project is $1.5 per beneficiary.
A monthly donation of $30 covers project participation for 1 child.
A monthly donation of $300 covers project participation for 10 children.

Are you ready to support Sustainable School Kitchens in El Tocuyo?
Your donations are
tax deductible in the US!
You can also send your donation via Zelle to
donations@venturaorbit.org