FOCUS AREAS

Education

Health
CHANGING THE LIFE TRAJECTORY OF VULNERABLE CHILDREN
Extreme poverty, forced migration, and domestic violence are what make children increasingly vulnerable in Venezuela. According to statistics from CECODAP and Datanálisis, migrant parents have left almost one million children behind. Moreover, the number of shelters has decreased by 46% in the country, while the number of applications to enter a foster home has increased by 70% in recent years.

However, there are heroines like Sister Olga, who has run La Milagrosa Foster Home since 2016. This facility is in Araira, Miranda state, and offers permanent or temporary shelter to around 15 children. Sister Olga manages to operate this home with scarce and sporadic donations that she receives and the support of a few volunteers.
SERVICES OFFERED BY
LA MILAGROSA FOSTER HOME

Nutrition:
Offers nutritious and balanced meals daily.

Housing:
Provides permanent or temporary accommodation.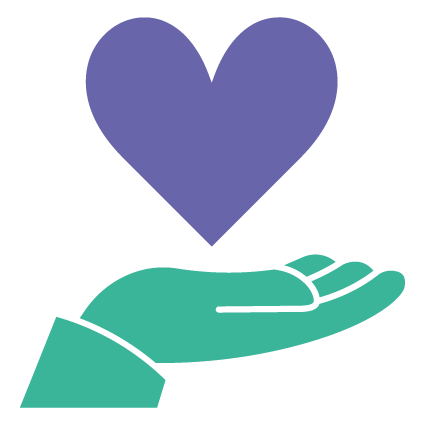 Personal Care:
Guarantees hygienic conditions and personal care.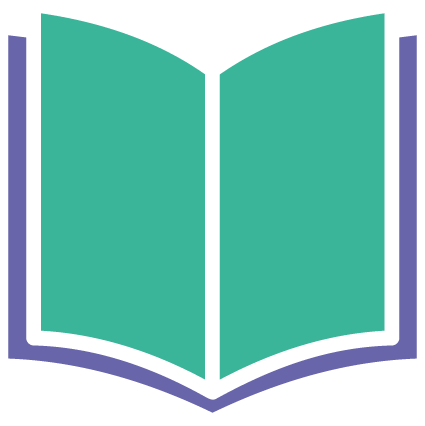 Education:
Guarantees education to children who are permanently housed.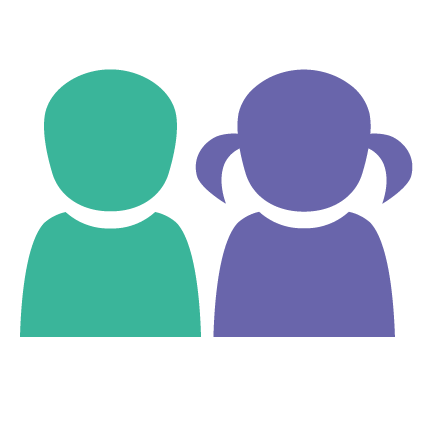 Recreation:
Offers recreational spaces for children's development and growth.
Health:
Provides medical and health services within the home's means.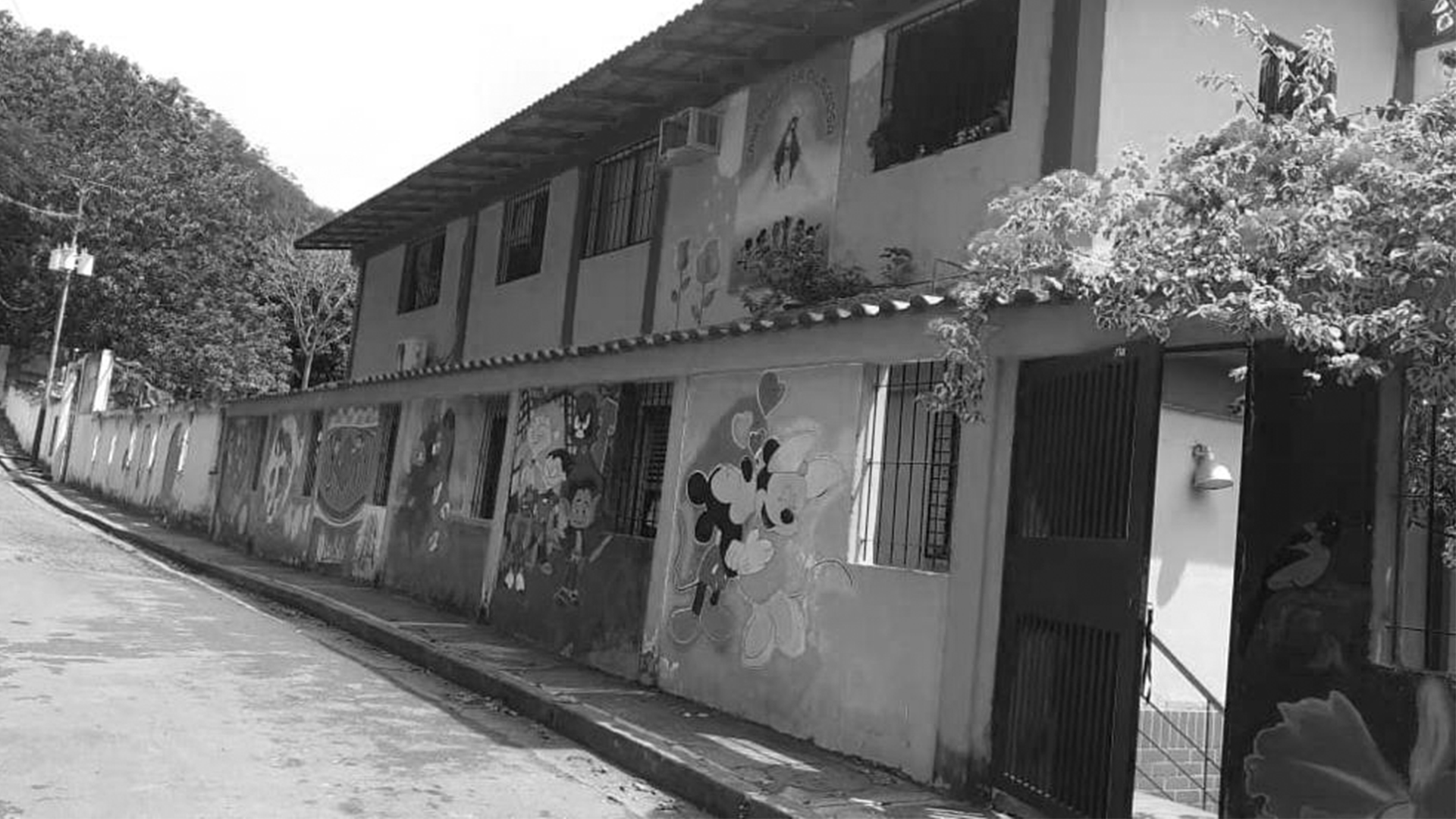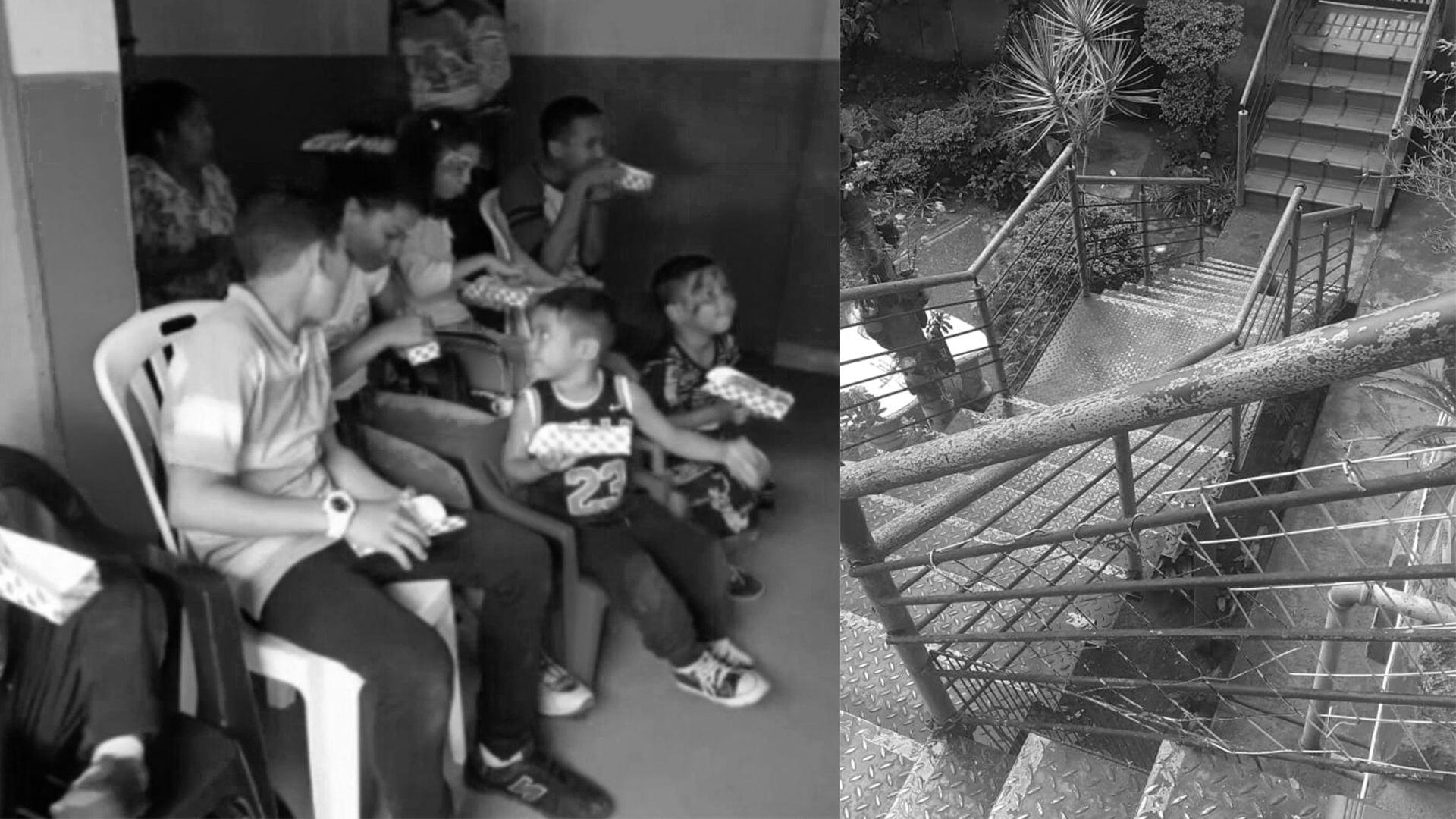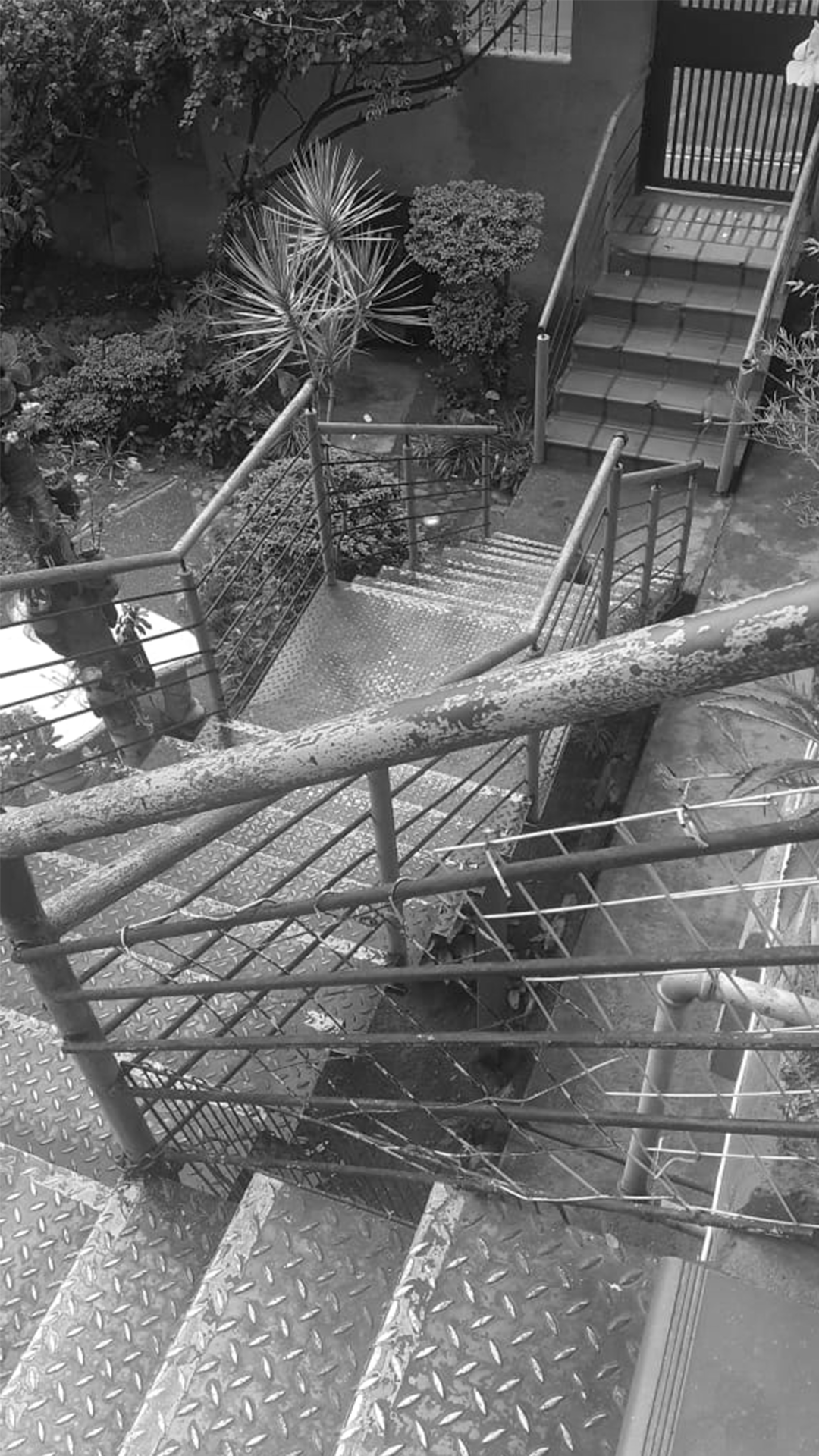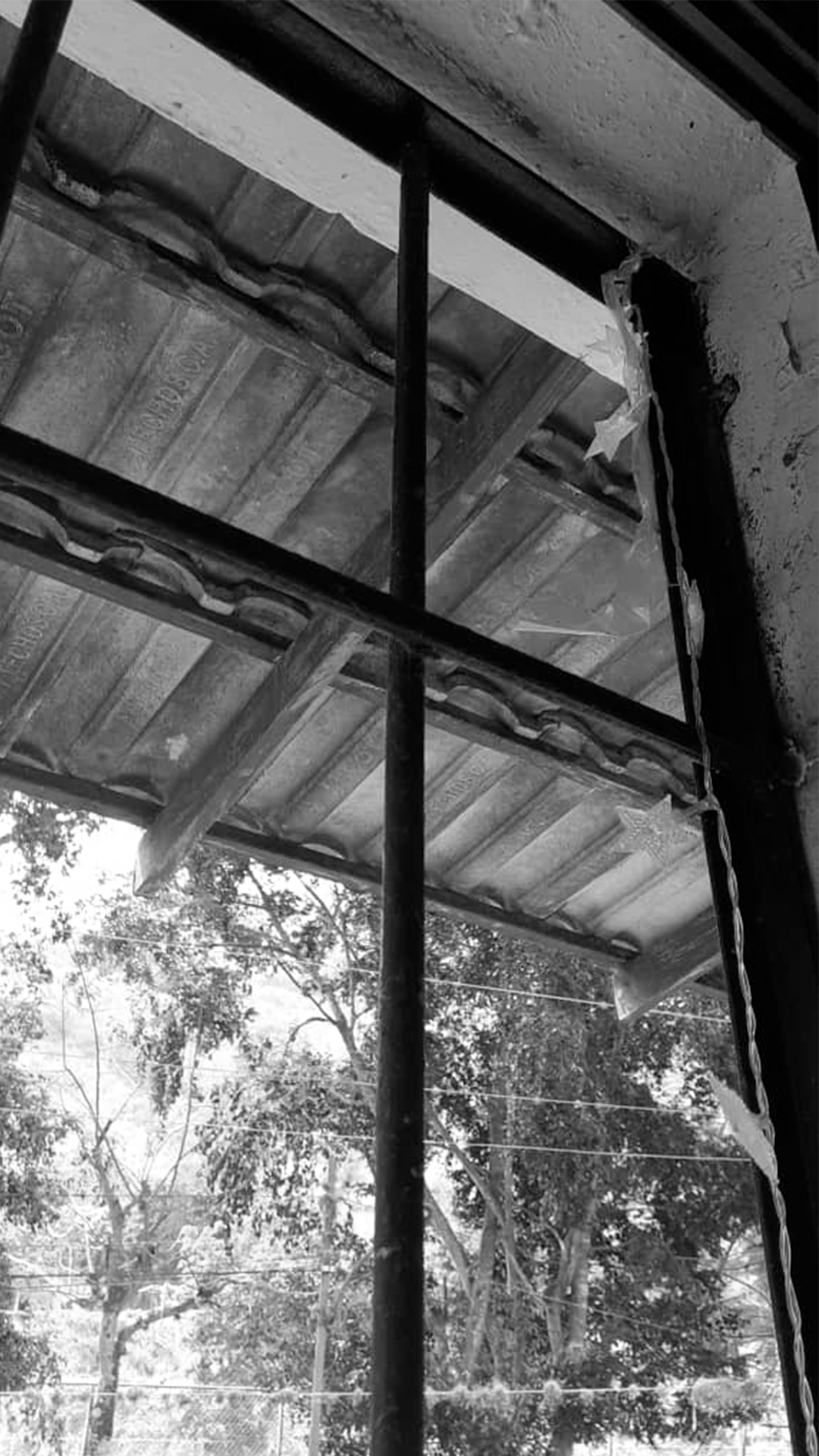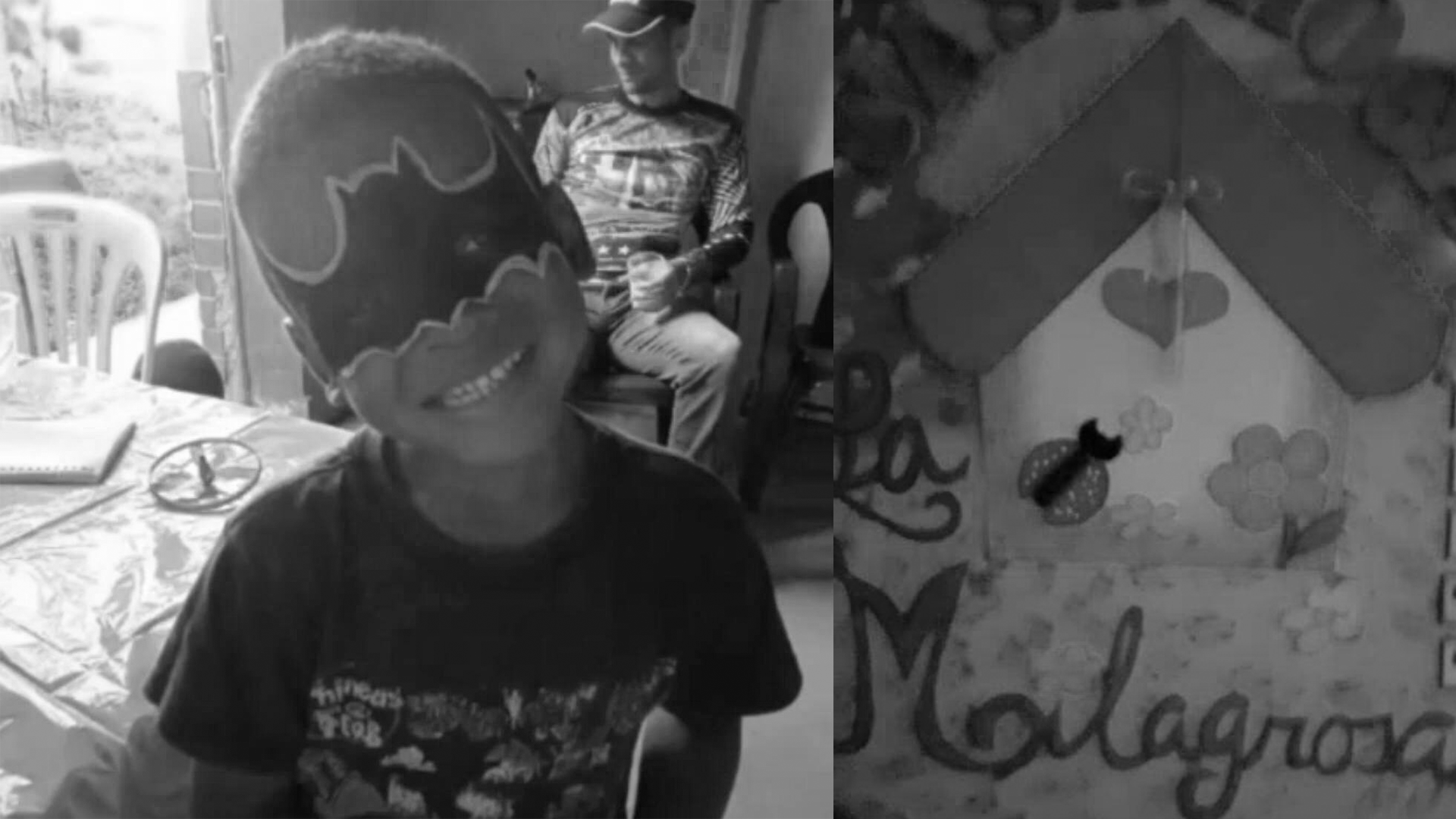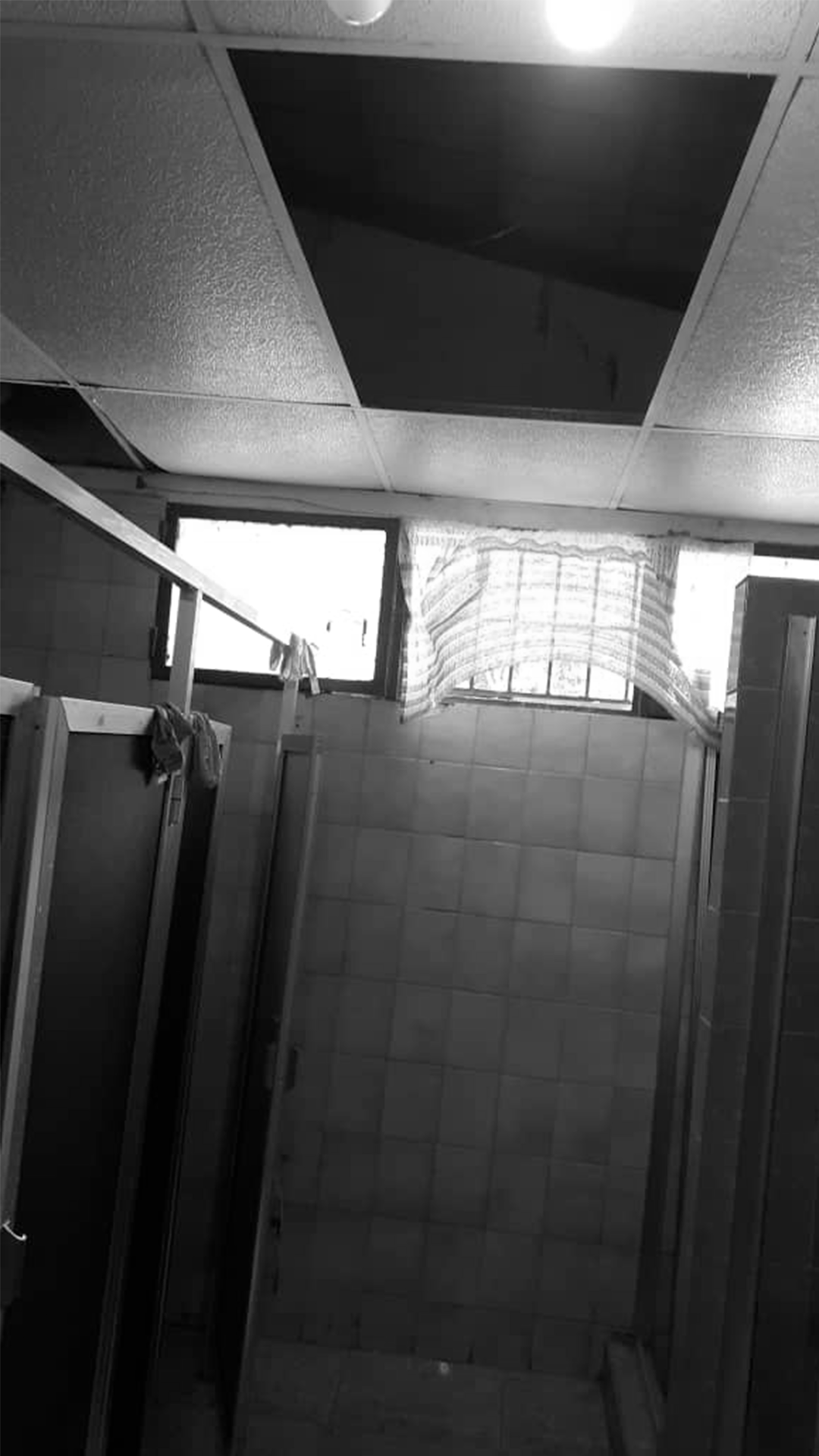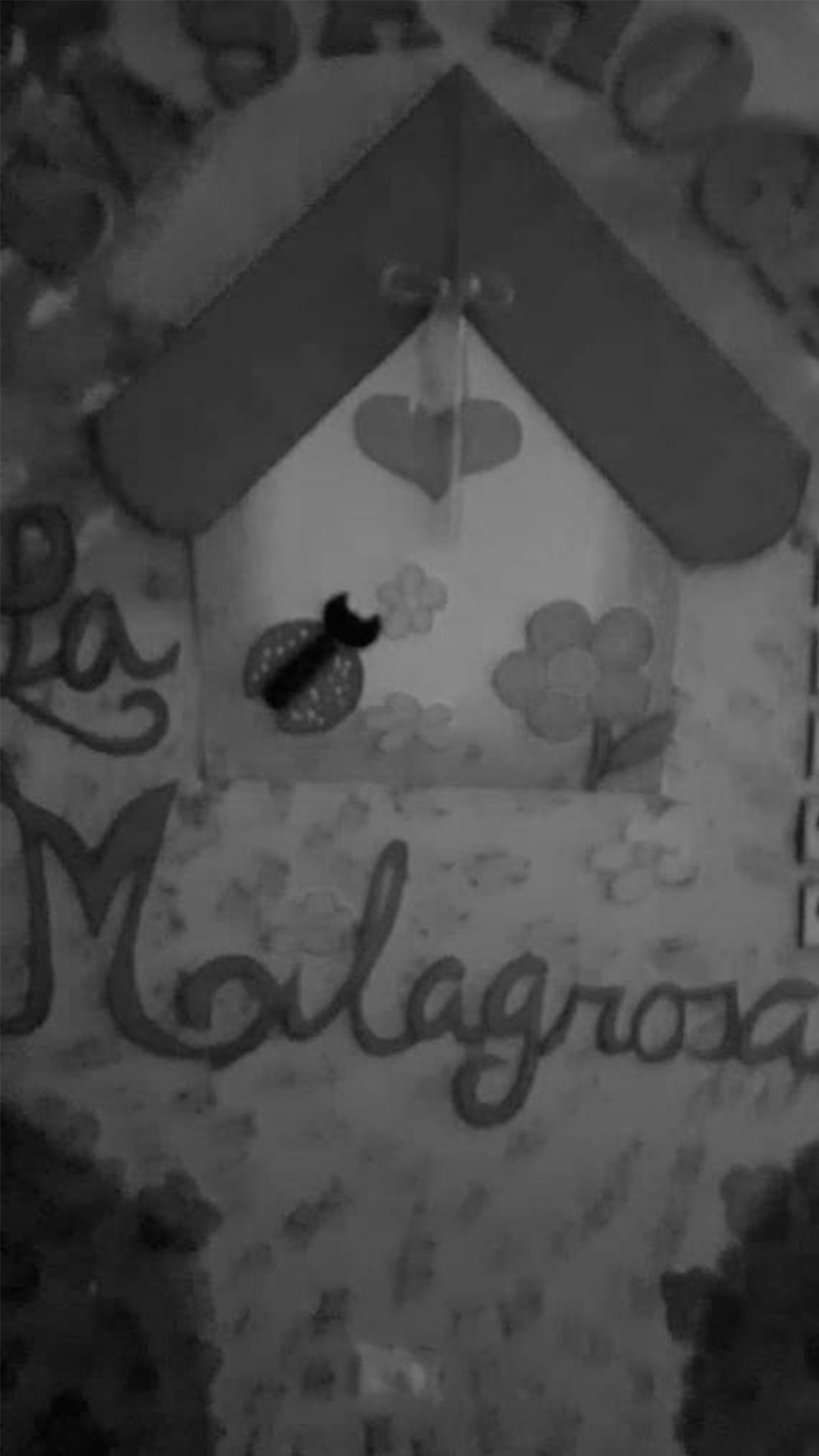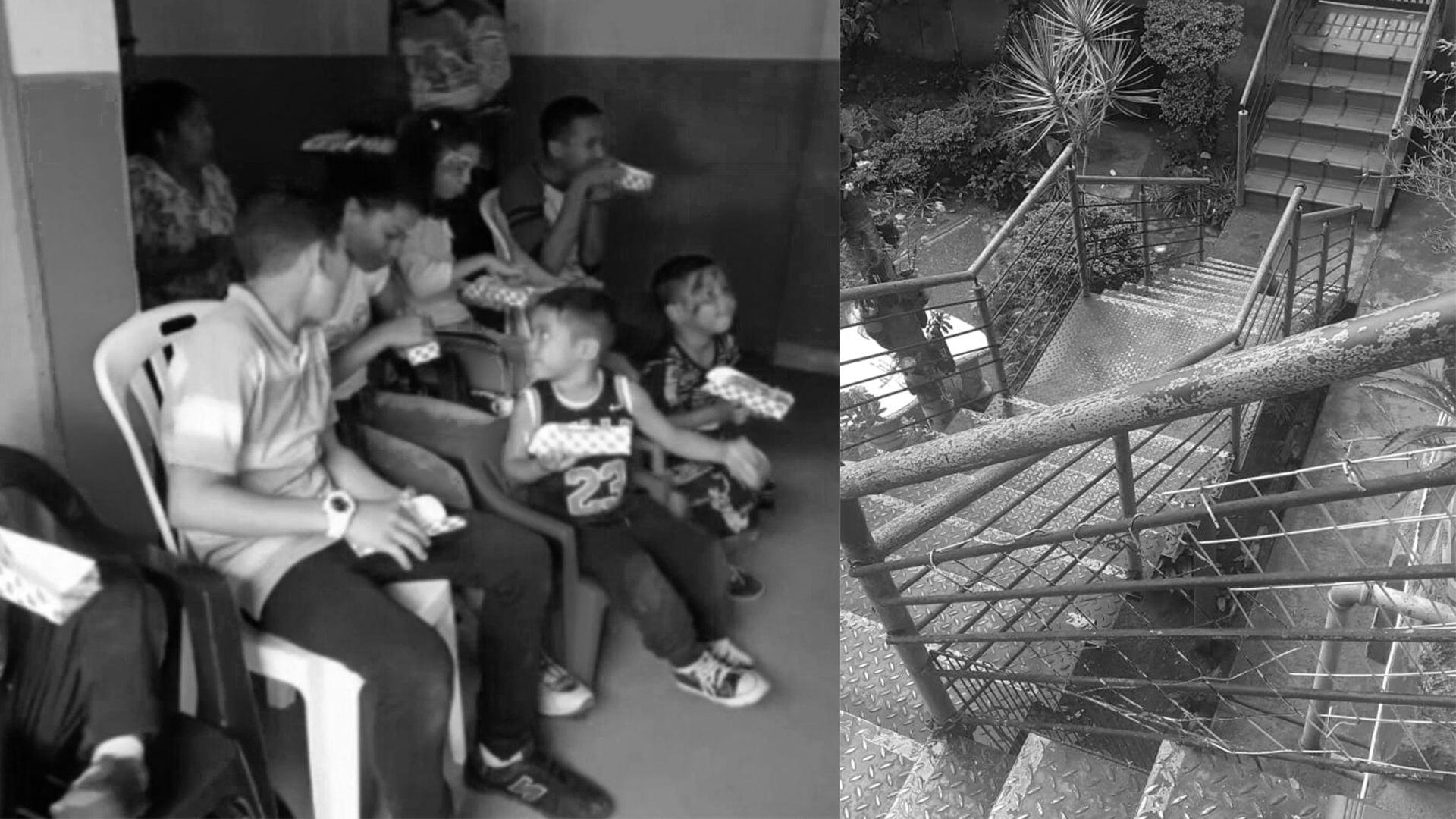 HOW CAN I HELP FOSTER HOME LA MILAGROSA'S CHILDREN?
A monthly donation of $200 will make you a sponsor of a child.
A monthly donation of $50 covers lunches and snacks for a child.
A monthly donation of $25 covers school transportation expenses for a child.

Are you ready to change the life trajectory of a child in Venezuela?
Your donations are
tax deductible in the US!
You can also send your donation via Zelle to
donations@venturaorbit.org