WHAT IS THIS PROJECT ABOUT?
Estela is a Meals4Hope project, supported by Days for Girls and Ventura, that was created to address menstrual poverty in Venezuela
by providing
washable menstrual kits.

We will help more than 5 thousand girls and women to overcome menstrual poverty in Venezuela!
Project Components and Objectives

Education
Educate girls and women on menstrual health/hygiene and clear-up menstruation myths that affect their health and well being.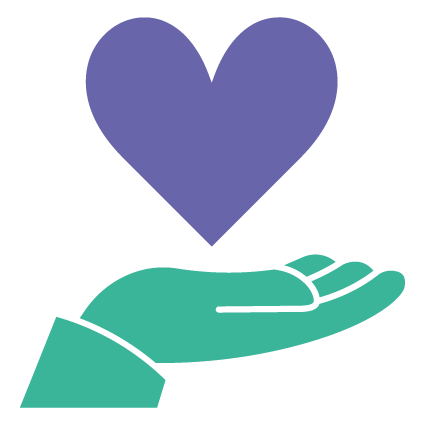 Assistance
Distribute a total of 5,270 menstrual kits to girls and women so that they can lead a productive and healthy life:
• 4,770 kits donated by Days for Girls
• 500 kits produced by Meals4Hope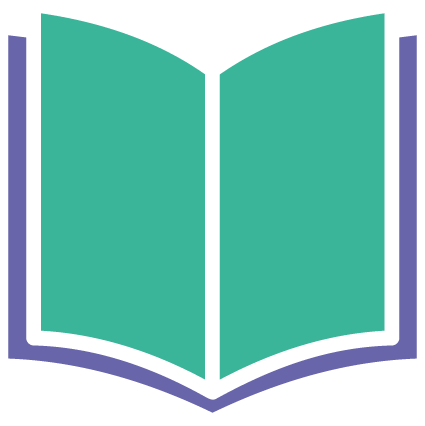 titulo de la fila
contenido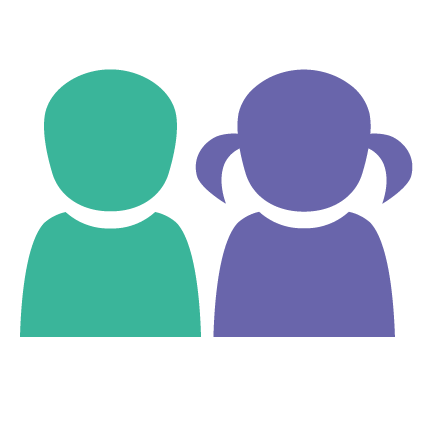 titulo de la fila
contenido
Protection of women's rights
Increase visibility into the causes and consequences of menstrual poverty and promote solutions.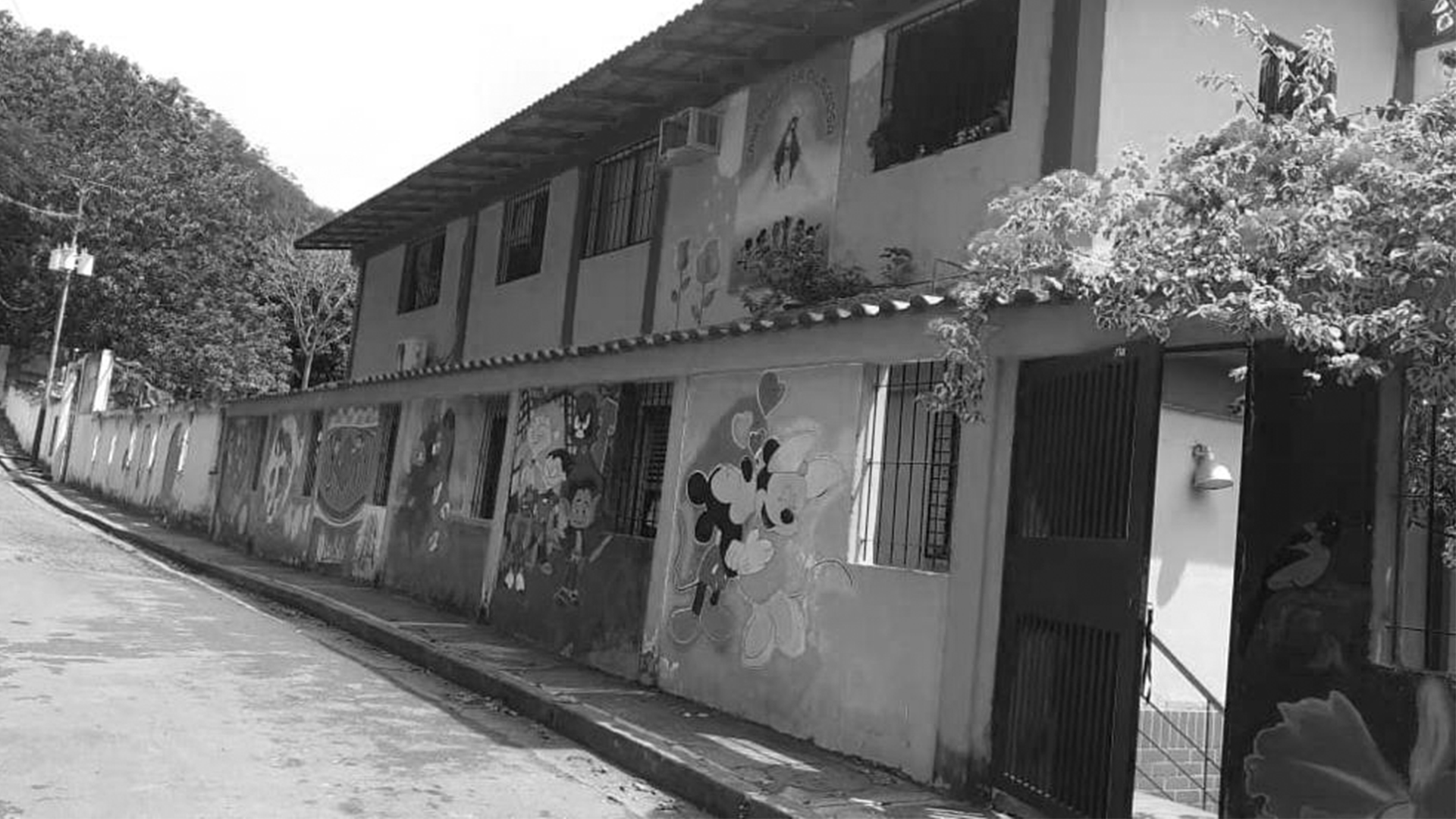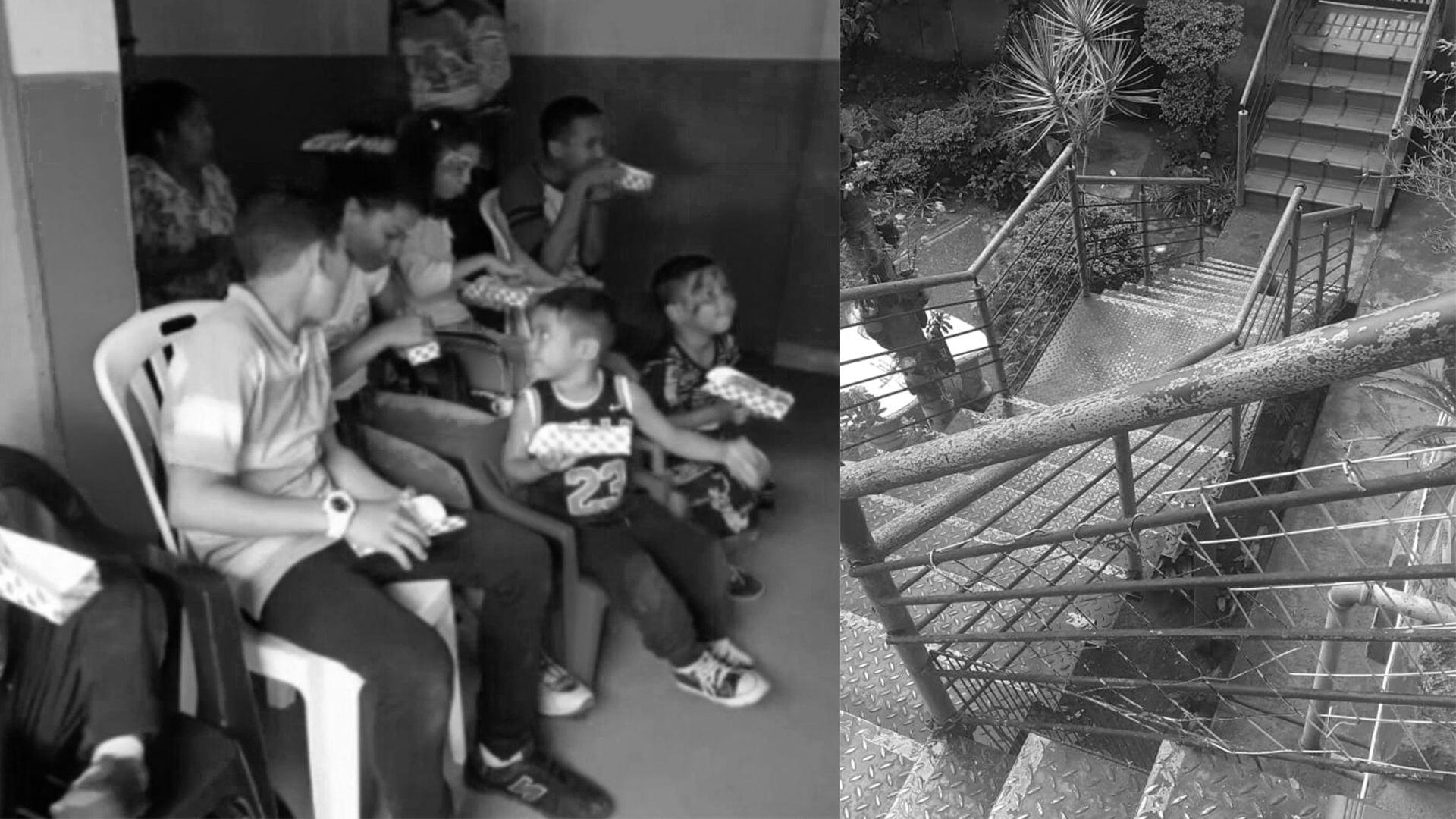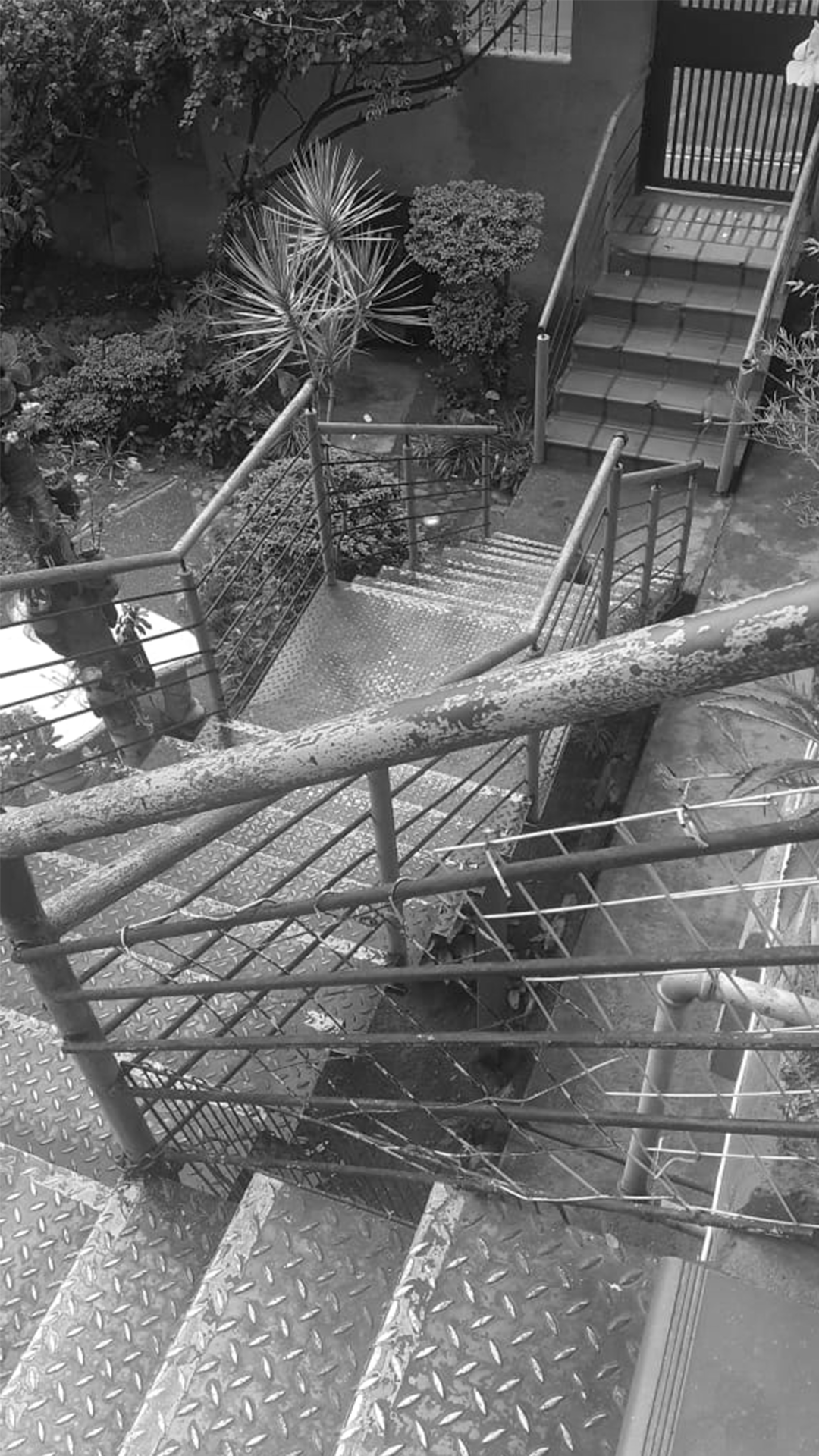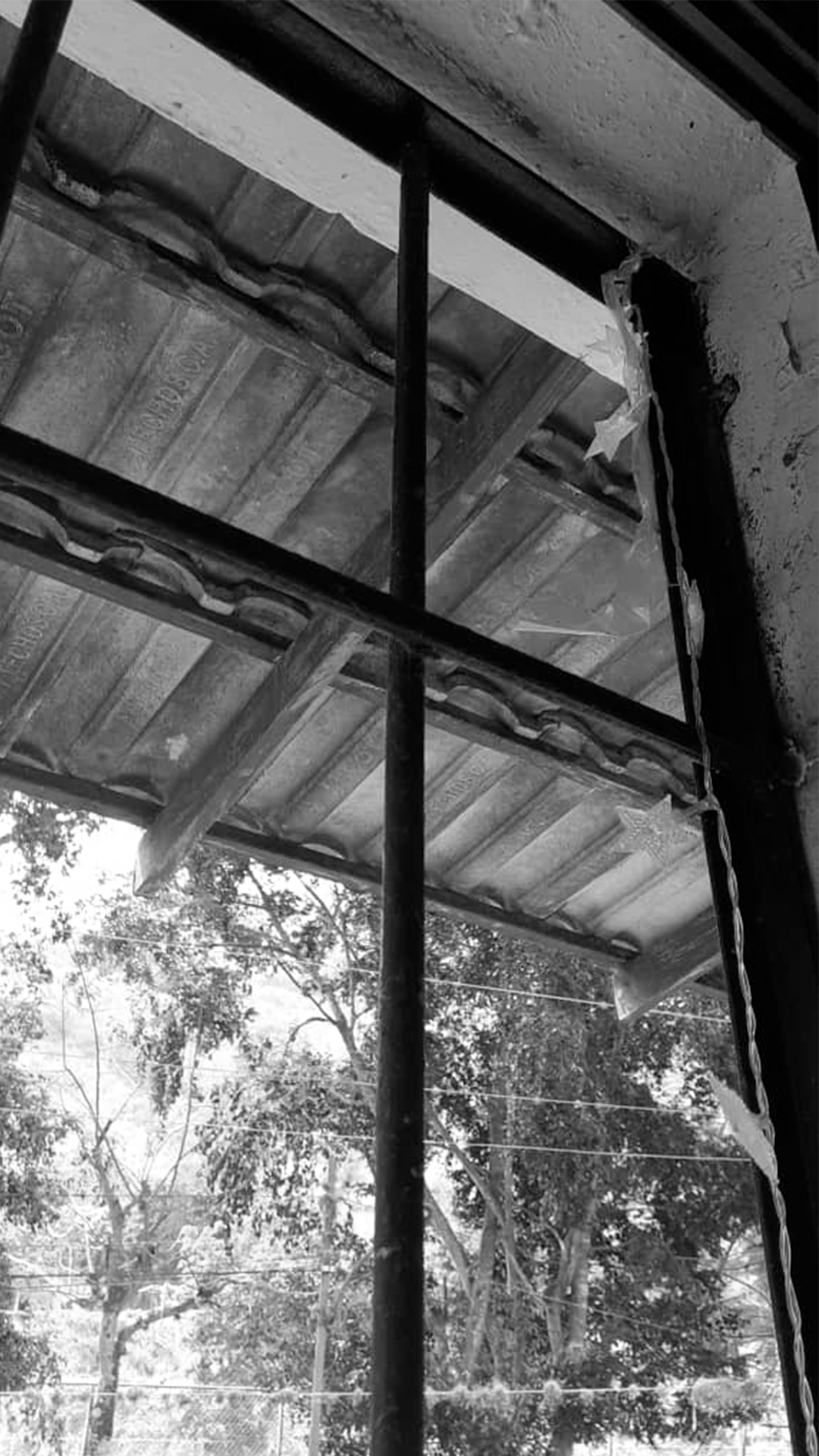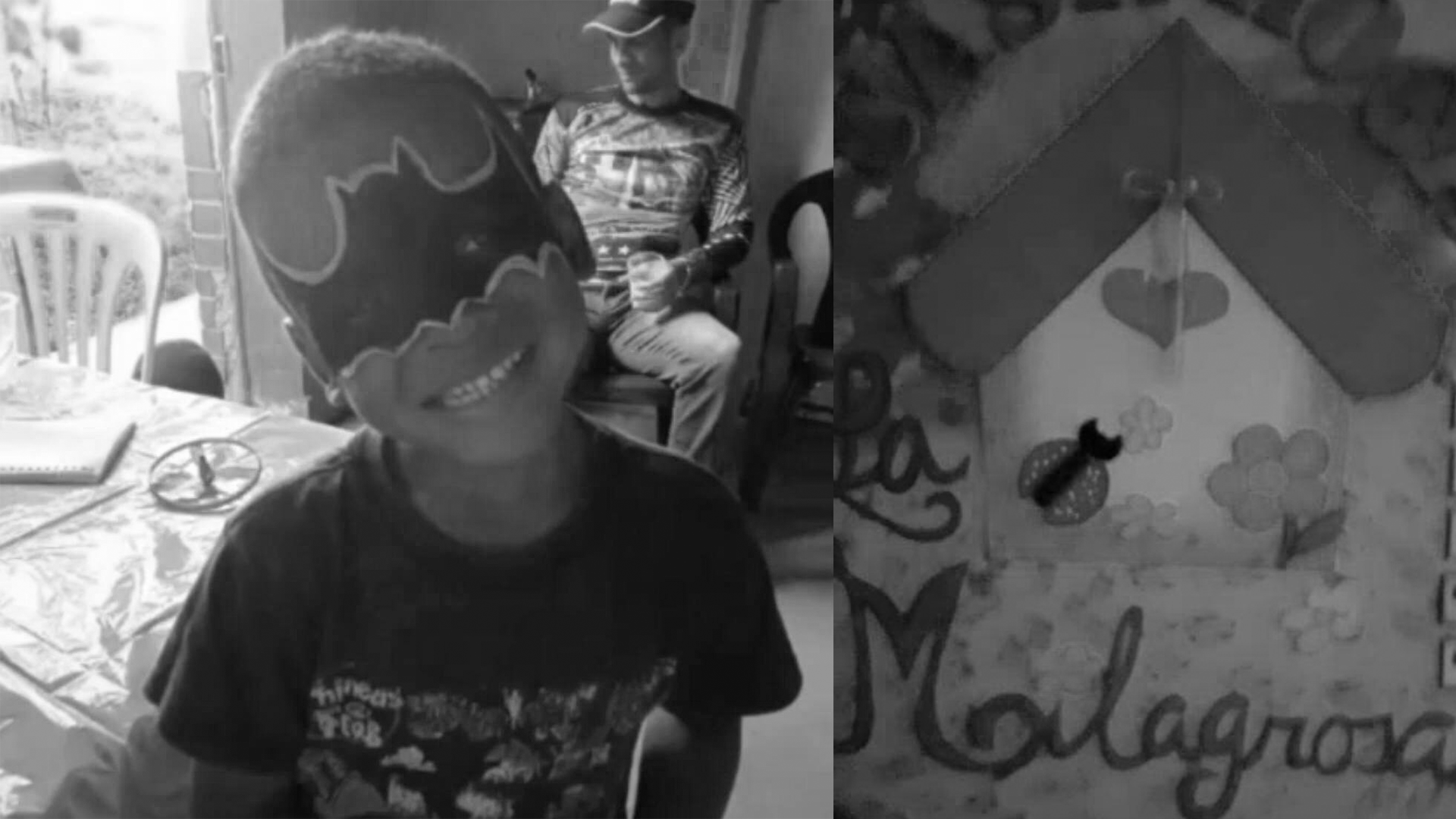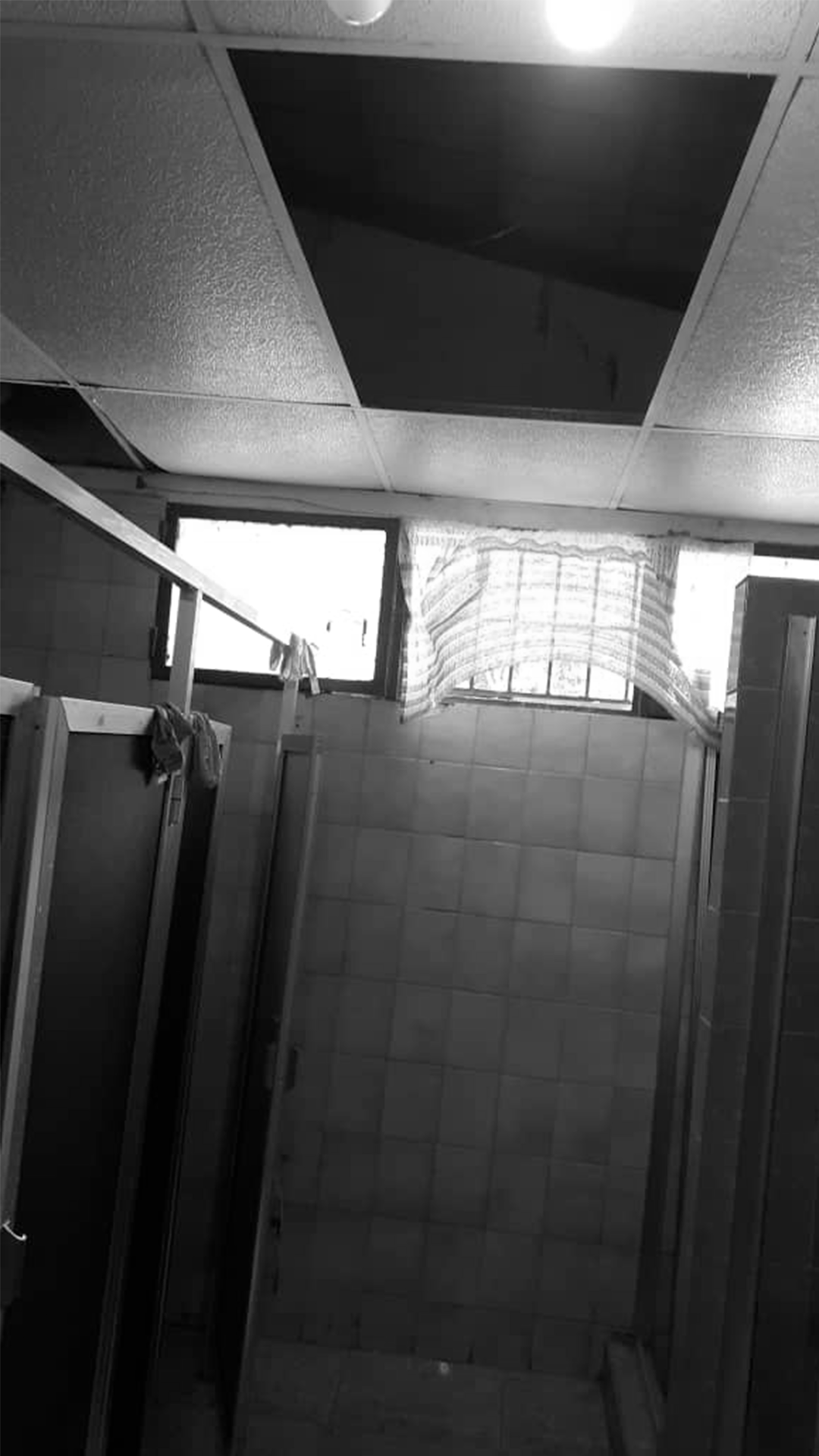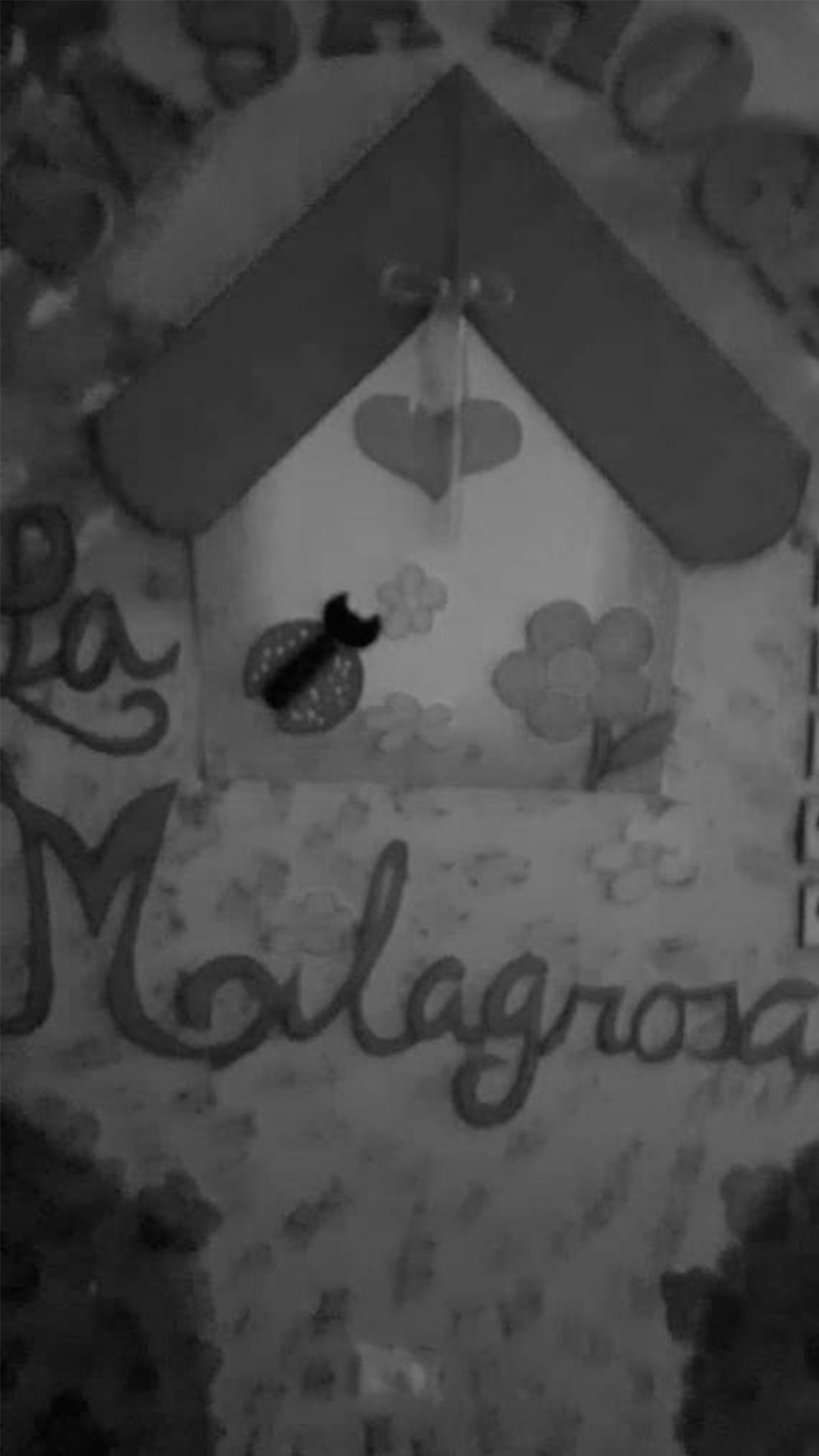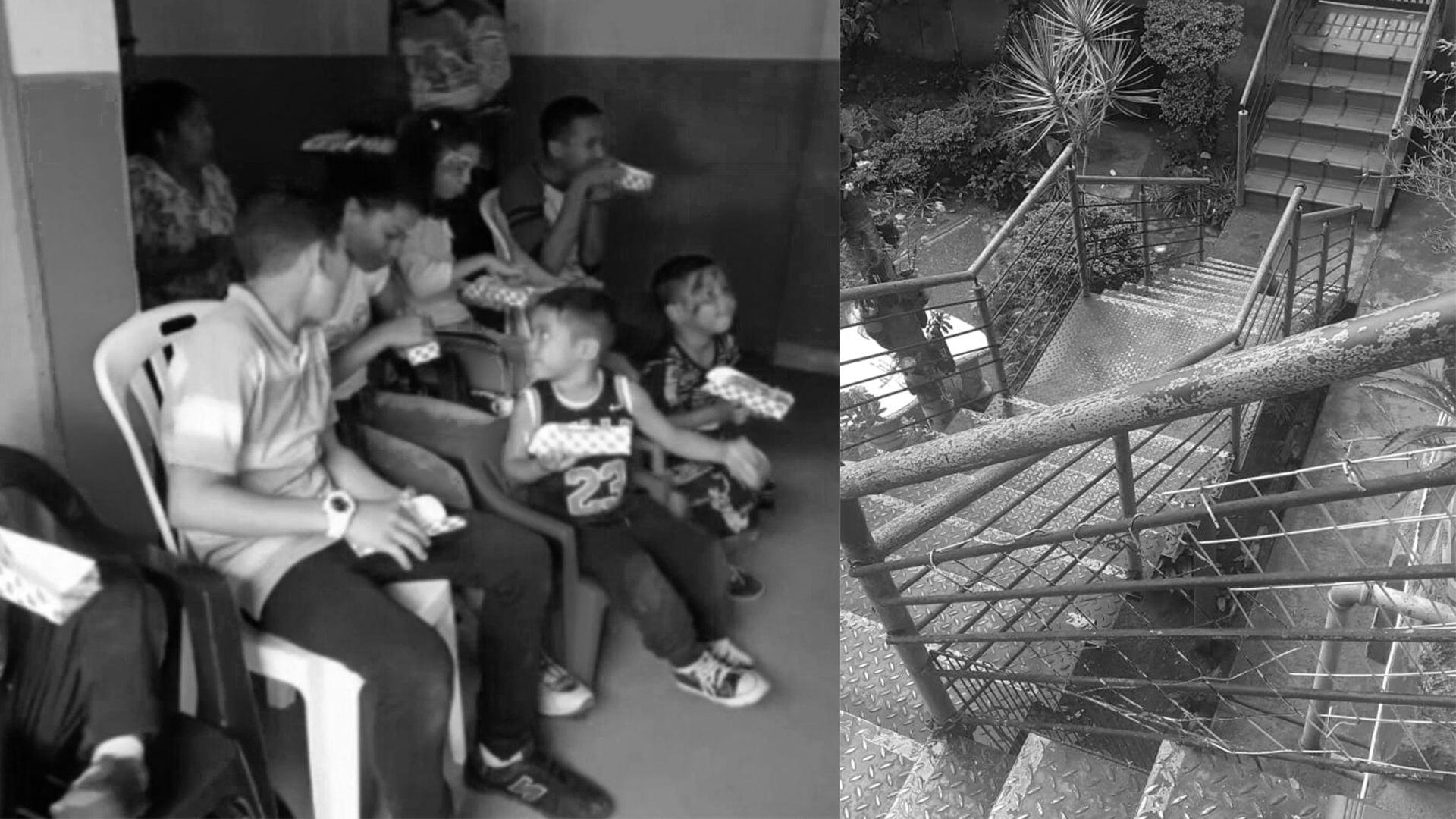 Titulo para donaciones
Your donations are
tax deductible in the US!
You can also send your donation via Zelle to
donations@venturaorbit.org